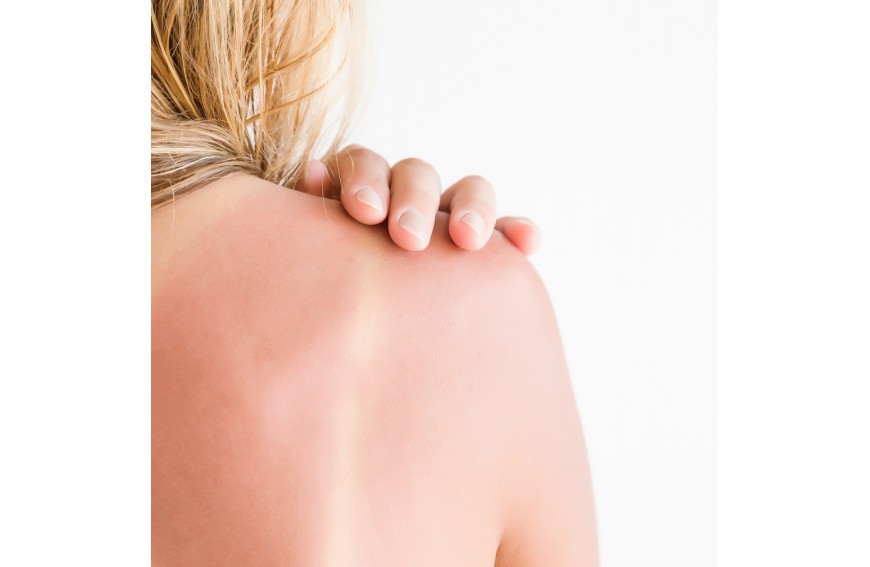 You forgot to apply sunscreen, didn't apply enough or the summer mood swept you off your feet...
Ok, the damage is done, but you don't have to put up with the pain or the peeling that follows.
Treat your skin with ingredients that sooth the sunburn and quicly restore your skin to its normal condition.
We recommend our favorite FRESH ZONE line with yoghurt and cucumber juice (cold process soap, body butter, facial mask) that you can find 
here
And don't forget!
Solar burns are dangerous as they increase the risk of melanoma! Observe and record any changes in the texture and color of your skin and add to your annual check up a visit to a dermatologist